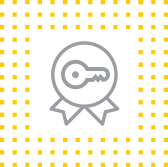 Qualified Certificates
As part of the provision of qualified trust services, Disig, a.s. provides services of issuing the qualified certificates for electronic signature/seal, certificates of the mandate, and certificates for website authentication.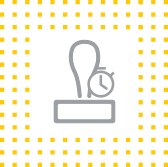 Qualified electronic time stamps
Disig, a.s., as a qualified trust service provider, provides a qualified trust service of issuing a qualified electronic time stamp within the meaning of Regulation (EU) No. 910/2014 (eIDAS).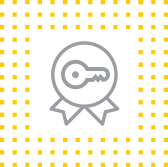 Certificates
Disig a.s., provides trusted services of issuing certificates for electronic signature, electronic seal and TLS certificates.